Spatial Awareness Media was started by Matt Joiner in 2010, inspired by the constantly evolving technological landscape of film and TV production.
Bristol-based via London, Liverpool and Mid-Wales, Matt is predominantly a lighting camera operator with experience in broadcast, feature and corporate sectors. Equally happy working as part of a team on large Dramas and OBs, right down to working as a PSC on smaller productions. Recent work has included 'Gaffering' shorts, Producing promos, Directing and editing event films as well as the day job of camera operating.
Having worked in facility houses in London, Manchester, Cardiff and Bristol, Matt can also help with initial budget calculations for any sized project.
If you need a promotional video for your business, an engaging, original promo  for your band, or just require crew for your production, please feel free to get in touch.
tel: 07916 297792
email: matt@spatialawarenessmedia.co.uk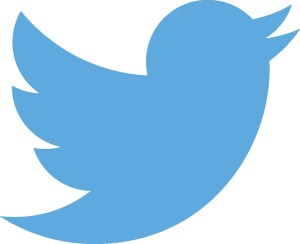 @Spam_Bristol
        @spamedia